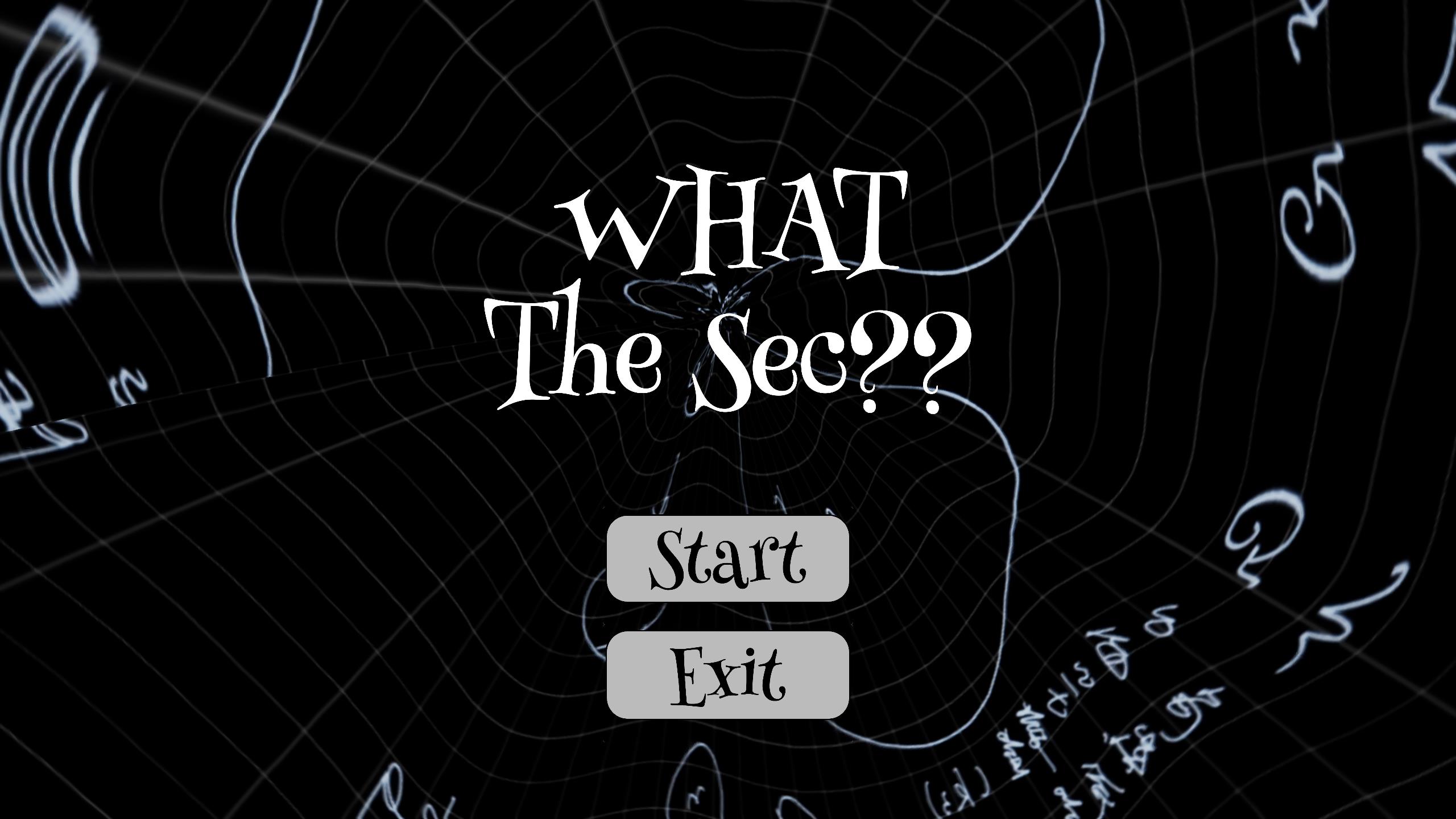 What The Sec??

game design
Sep.2022



A collaborative project designed for Ludum Dare 51, themed "10 seconds". "When your timer brokes, stop fixing the timer! Let's fix the earth!"
Hourglass broke? No worries, let's increase the size of earth so the gravity will increase, that should fix the speed of sand.
Sundial broke? I got this! Simply make the earth spin faster, that's it! Easy peasy.
Programmer: Nian Chen, Shira
3D designer:Vivian Chen
UI&visual designer: Daisy Jin, Sakura Luo
Sound Designer: Dexter Huang
play︎︎︎
---
Level 1: Hourglass
"That's odd.. the sands are falling extremely fast today??"
"I remembered the owner said this hourglass should fall in exactly 10 seconds...What a LIAR!!!
"How can I fix it to 10 seconds??"
---
Level 2: Sundial

"What??What's wrong with this sundial!!"
"This is definitely longer than 10 seconds...it feels like almost 20sec"
"How can I fix it to 10 seconds??"